February is almost over and Cupid is calling the leprechauns to take over. March is coming and it's full of opportunities to eat, drink, and be lucky.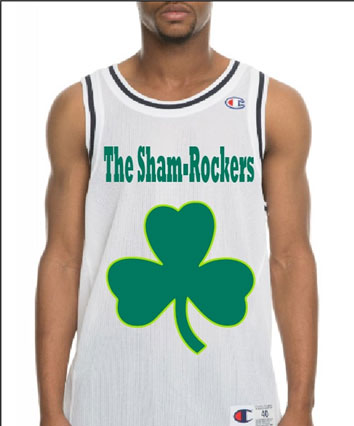 Need a lucky charm? Here's a list of all the 'lucky' items to keep in your pocket this month.
– Four Leaf Clovers
– Rabbit's Foot
– Horseshoe
– Dice
– Ladybugs
– #7
– Elephants
– Shooting Stars
– Pot of Gold (This one might be the hardest to find)
Going to the pubs or hosting a party? Get some custom shirts to spill your Ale and Corned Beef on!
Remember, no matter what you wear- wear green! No one likes getting pinched. No one.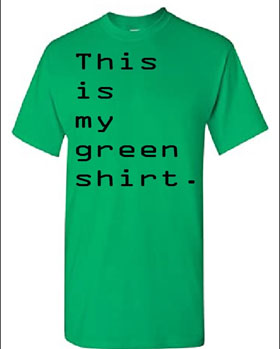 Don't feel lucky? Grab your four leaf clover- or wear it! On Time Silk Screening has you covered. Rock your lucky charm right on your shirt, sweater, hat, or whatever apparel is in your golden pot at the end of the rainbow.
Create it, Print it, Rock it! (And have a happy and safe St. Patricks Day!)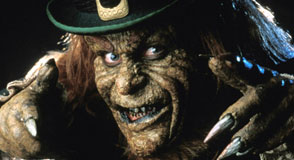 (Sponsored by the Leprechaun- give him back his gold!)